Age Check
Comply with the Legislation and Age Check your customers automatically, in partnership with AgeChecked.
Register Now
eBay Inventory Management
Dynamically manage your eBay Inventory Quantity, maximise your Sales and stay within your account limits.
eBay
Listing QTY
Inventory QTY
Register Now
SMS Notify
Connect with your Customers by sending them SMS Notifications throughout the processing cycle.
SMS
Notify
Valued Customers
Register Now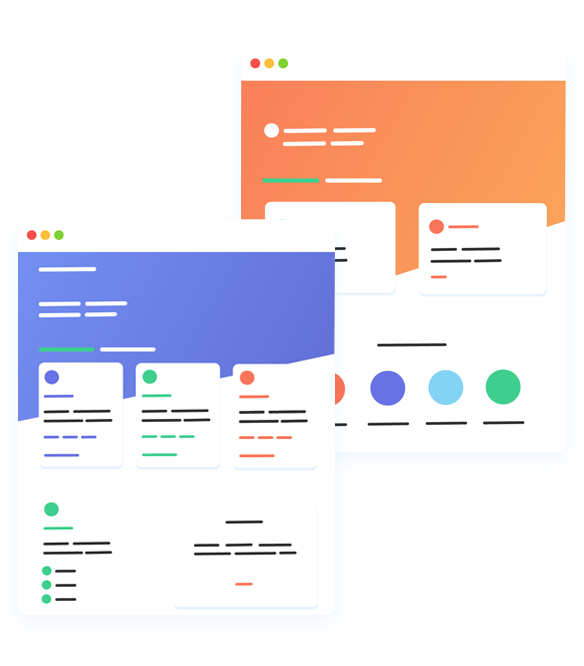 Awesome features
MicroInventory is developed to connect you to all your systems automatically and bring your Inventory Management in one place
Sync orders from Amazon/eBay/eShop

Age Check your customers +

eBay Inventory QTY Management +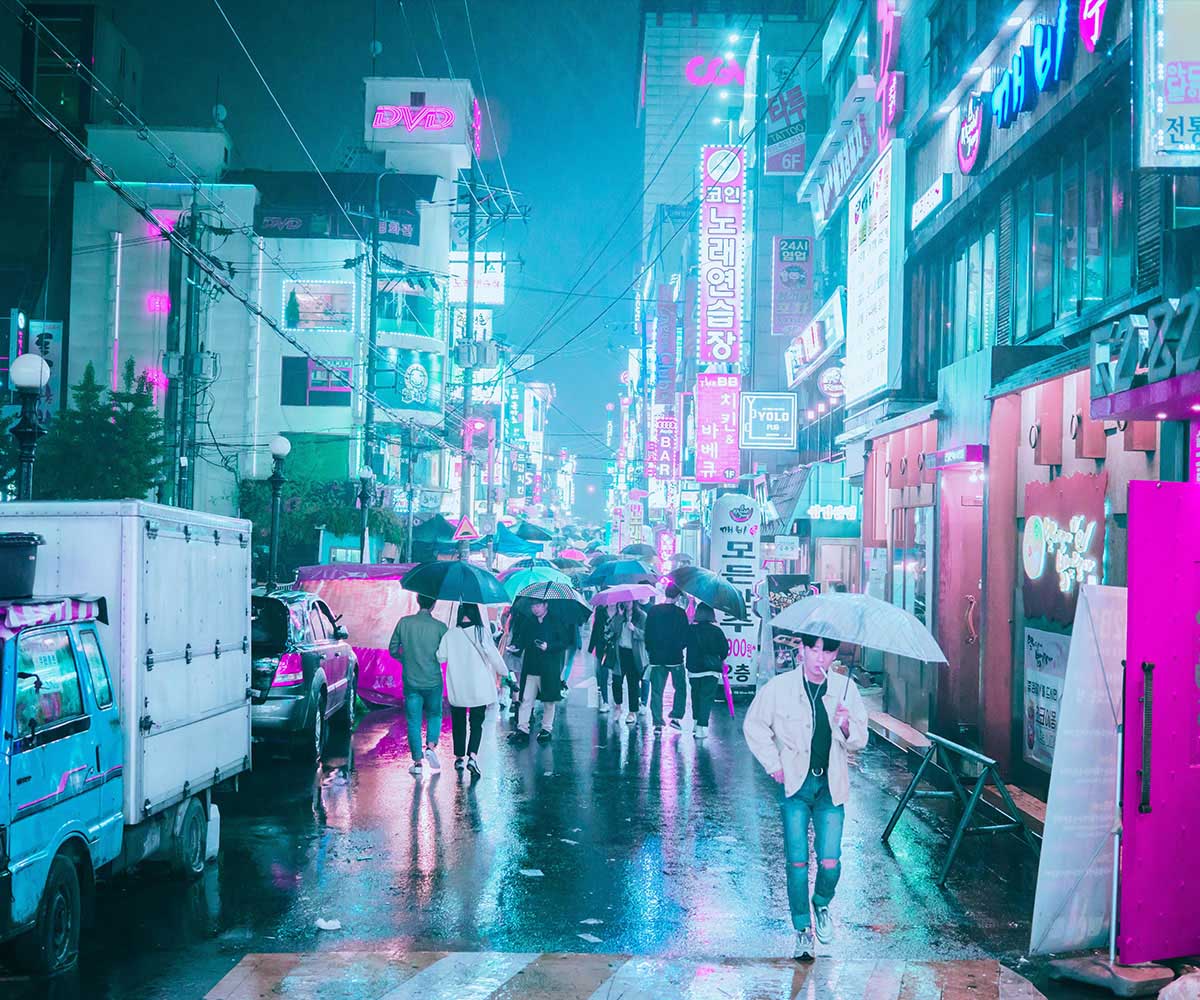 Always advancing with New Features

MicroInventory Development team is constantly adding new features to help you manage your Business well.
New Features Development
We are at the foot front of developing new features into MicroInventory rapidly and make them available to all Customers.
We are constantly on Development mode to allow your business to grow rapidly by removing all the un-necessary time consuming tasks.
We are open to your business requirements as well, for whatever that may be to help you ease the pressure of Inventory Management, please get in touch.
Further things to come shortly
Sync eBay Orders automatically -



Sync Amazon Orders automatically


Manage Amazon Prices to win more Customers
Modern Interface
MicroInventory uses modern Interface tools to give you the cutting edge of modern technologies.
Awesome Support
Our Support Team is always here to help, just send us an email and we will get back to you with a solution to your problem as soon as possible.
Learn more
Modular Components
Easy to manage components allows you to use only the modules that you require, cutting the heavy costs of bigger applications.
Learn more
Endless Potential
From advanced to all inclusive Features.
Combine orders from same Customer and save on Postage
Print Label ready invoice to automate Address labelling
Customisable Templates for SMS Notifications, adding order specific details dynamically
And many more just waiting for you
Pricing to meet your needs
Only pay for the plugins you want to use, with all inclusive features as standard:
Manage Products and Categories
Connect eBay, Amazon, eCommerce Shop
Print Invoices
Generate Reports
Add or remove plugins (Monthly subscriptions)
Age Check your Customers
UK/EU Legislation Compliant
Age Verify your Customers
Only pay for Passed Checks
Integrated with

AgeChecked

30p

for each Passed check
Repeat check

Half Price - 15p
| Monthly | Description |
| --- | --- |
| £30 | 100 Checks included each month |
eBay Inventory Management
Free One Month Trial
Automated eBay Inventory updates

Live Updates

on Orders
Advanced inventory controls
Maintain eBay account limits
Subscribe from

£50 Monthly

Discounted price until Dec 2021
| Monthly | SKUs Included |
| --- | --- |
| £50 | Upto 500 SKUs |
| £75 | 500 to 2,000 SKUs |
| £100 | 2,000 to 5,000 SKUs |
| £150 | 5,000 to 10,000 SKUs |
| Contact us ↓ | Over 10,000 SKUs |
Notify your Customers (SMS)
Keep your Customers informed
Send text messages

7p per SMS